Accadia Management Services Pte.Ltd. Is a professional accounting services company. We have a team of highly qualified accountants with experiences of accountants and secretarial services.
Our services are accounts, audits, complication of financial statements, corporate advisers, company secretaries, company registration, tax and payroll services. We provide customers with the most reliable, excellent one-stop professional services. We do our best to meet customer requirements. Our clients include companies and small and medium enterprises, sole proprietorships, self-employed persons and partnerships.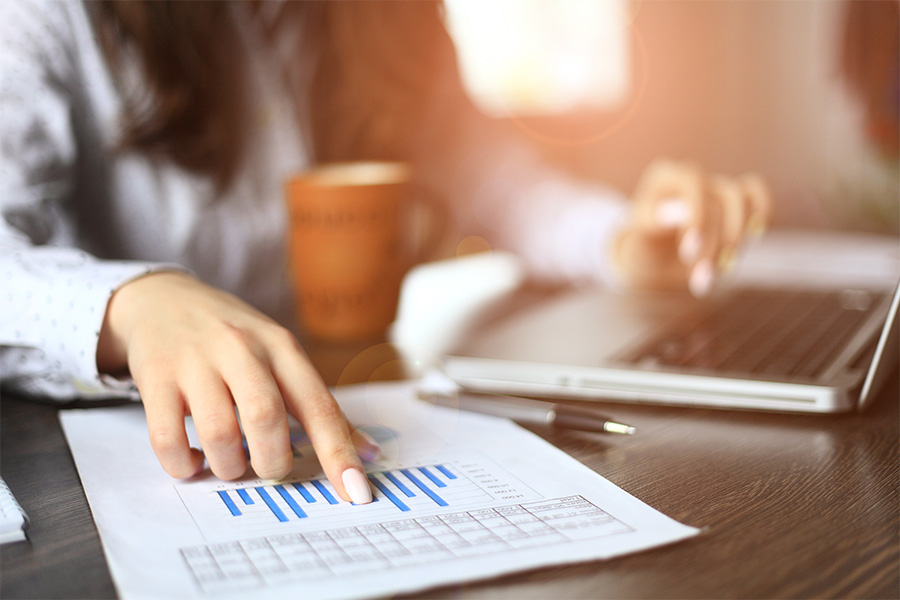 Cost effective
Our services are transparent with no hidden fees. We provide highly quality services to our clients at fair and reasonable prices.
One-stop services
We provide one-stop solution services for all accounting, auditing and taxation services.
Timeless
We ensure our staff has deliver our quality services to our clients within the prescribed time frame. For example, we will remind clients timely and will have done the accounting, secretary and tax services before the deadline.
Experiences
Our team has a wide variety of practice and industry experience. We use accounting software to process the accounting services.